CREATE A PICTURE-PERFECT YARD WITH WEED REMOVAL AND SHRUB TRIMMING.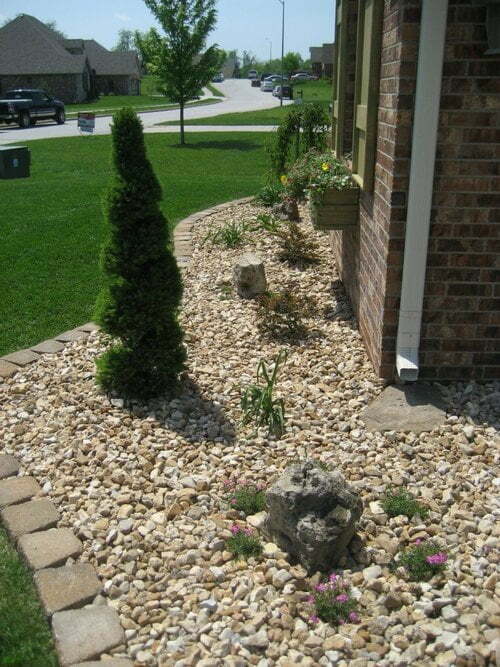 KEEP YOUR LANDSCAPING IN PRISTINE CONDITION WITH OUR LANDSCAPE MAINTENANCE SERVICES.
Nothing complements a freshly mowed lawn as well as manicured shrubs and bushes.  Our landscape maintenance services are meant to give your yard the finishing touches that many local mowing companies forget to offer. From rose bushes to small ferns, and everything in between, we have the equipment and experience needed to leave your yard looking its best.  Along with a precise trim, we make sure that all clippings are cleaned up and removed before we leave.
Landscape maintenance is available to homes and businesses in Springfield, Nixa, and Ozark.
Landscape maintenance can be completed as a stand alone service, but best results are always had when paired with our mowing service. Clients may choose to utilize this service on a weekly, bi-weekly, monthly, or as needed basis.